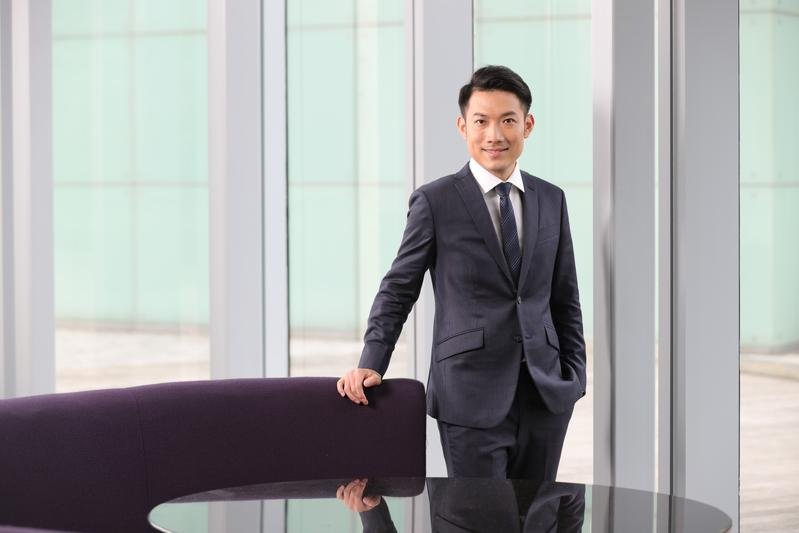 Shenzhen-based Protech sees sharp sales spike last year as company stayed open amid COVID-19 outbreak, keeping busy with overseas orders as digital transformation gains traction.
Bucking the sluggish, pandemic-induced economy, the tech company of Hong Kong budding entrepreneur Steven Pun Chi-ho is going strong, thanks to Pun's decision to relocate his company across the border years ago.
Throughout last year, Shenzhen-based Protech, which specializes in high-definition digital technology products, recorded a 30 percent increase year-on-year in total sales volume.
Pun, the company's 36-year-old CEO, said the unexpected revenue hike was an important milestone for the firm, which will seek further expansion. Established 11 years ago, Protech has been recognized as a national high-tech enterprise, with businesses extending across the globe.
He attributed much of the sales hike to the Chinese mainland's early control of the pandemic. Because of its successful pandemic control strategy, China was the only major economy to post growth in 2020. Pun's company resumed operations in February 2020, shortly after the onset of the pandemic, making it among the first batch of companies resuming operations in Shenzhen's Longgang district. That has brought Protech many orders from overseas competitors in Southeast Asia, as most of them remained shut amid the pandemic.
The boom of online entertainment and telecommuting under the pandemic also drove growth, Pun said. The company's main products — gadgets based on high-definition multimedia interface technology — are used to connect various digital devices, improving audio and video entertainment, as well as the work-from-home environment.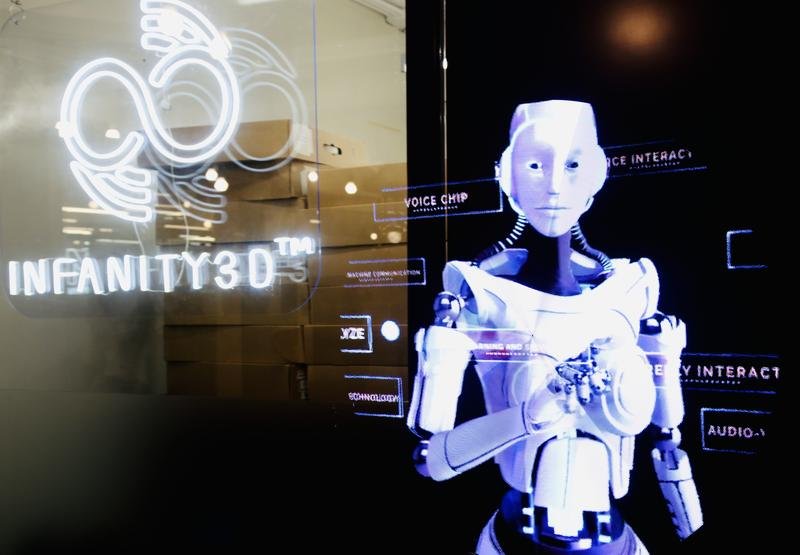 Noting the accelerated digital transformation brought on by the pandemic, Pun is sanguine about the industry's future development.
Pun plans to double down on the company's research and development, bringing in the emerging technology of 5G, artificial intelligence, and wireless technologies.
The company has already started a project to develop wireless chips on its own, a key part of its strategy of production upgrades. The project aims to produce 600,000 chips by the end of this year, Pun said.
Eyeing the Greater Bay Area
Long before the landmark Guangdong-Hong Kong-Macao Greater Bay Area blueprint, Pun had eyed the potential across the border and shifted his career there.
Deeply impressed by the high-definition broadcasting effects of a Beijing Olympics basketball game in 2008, Pun and his partner that year founded a small company that sold HDMI products in Hong Kong. They planned to establish a production and research center in the Hong Kong Science Park two years later, yet were rejected as neither Pun nor his partner had an academic background in engineering, as the park required.
At that time, Shenzhen had already evolved into a high-tech powerhouse of the country, with strong research capabilities, complete manufacturing chains and relatively low costs. So Pun and his partner set up a company in Shenzhen in 2010 for product research and manufacturing, while keeping the original Hong Kong office for product sales and marketing.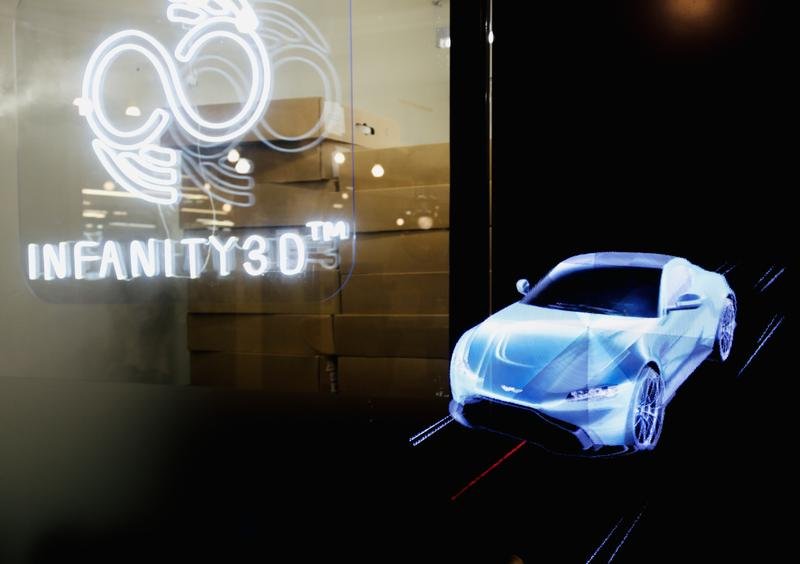 nitial development in office buildings of Luohu district, the Shenzhen company relocated to an innovation and technology park in Longgang, and now has about 200 employees with its own manufacturing chains.
Compared with the situation 11 years ago, when he started from scratch in the city across the border, the overall environment for Hong Kong young people to operate business in Shenzhen is much better, especially in terms of financial support from the Hong Kong government, said Pun.
He said that in March 2019, the Hong Kong government launched a program to offer a maximum seed fund to provide HK$600,000 (US$77,300) to each eligible startup team. This was unimaginable a decade ago, when Pun and his team had to rely only on themselves to seek investment, Pun said.
Pun encouraged youngsters sitting on the fence to embrace the improved environment and consider emerging areas such as biotechnology, AI and educational technology. That's how he got to where he is now.
Source:China Daily [2021-04-25]